DEPARTMENT OPTOMETRY CLINIC OPENS TO PROVIDE EYE AND VISION CARE SERVICES TO THE STUDENTS AND THE UNIVERSITY COMMUNITY
Thu 20 Jan 2022
DEPARTMENT OPTOMETRY CLINIC OPENS TO PROVIDE EYE AND VISION CARE SERVICES TO THE STUDENTS AND THE UNIVERSITY COMMUNITY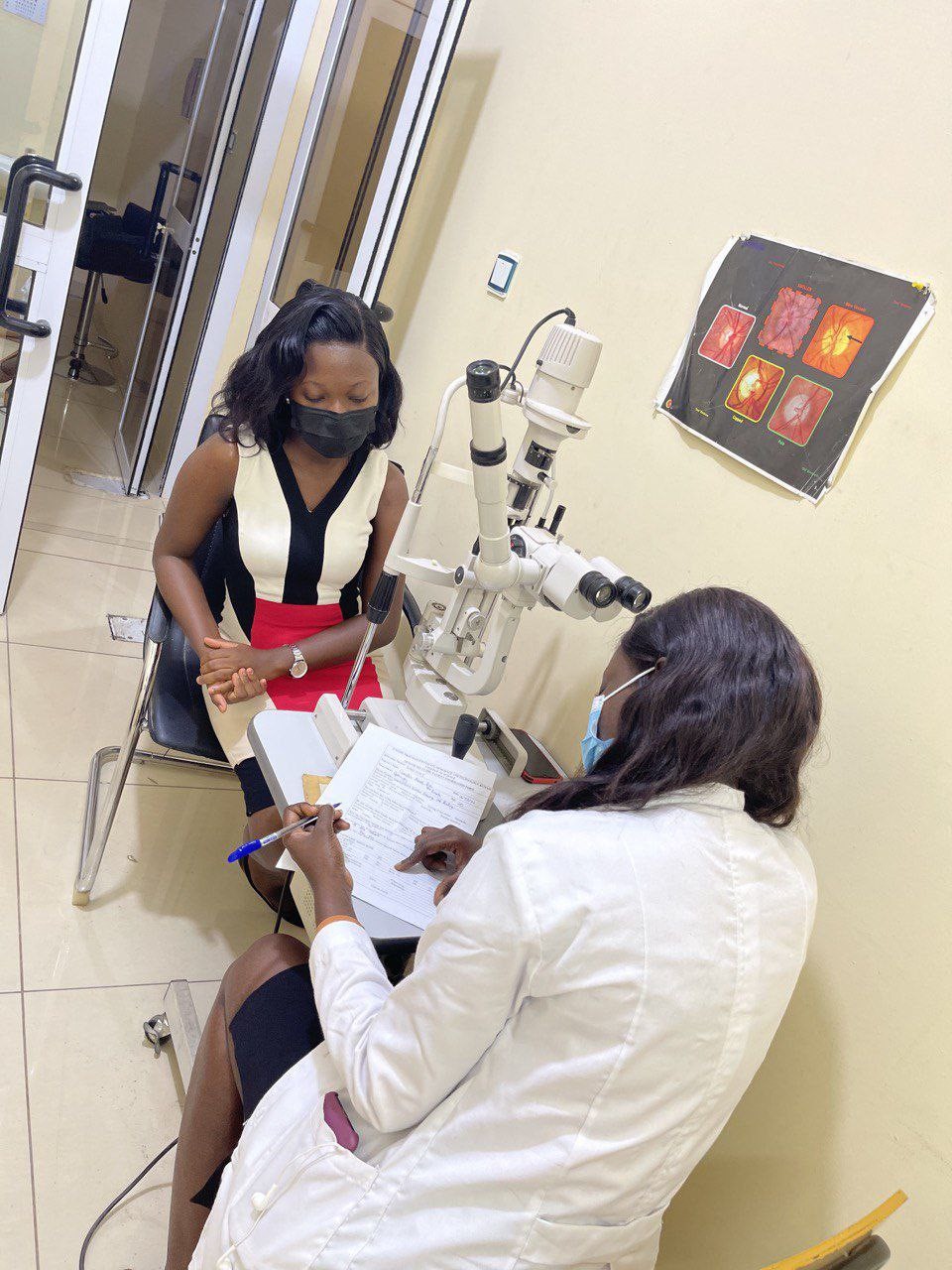 The Department of Optometry is delighted to announce to the University community that the Optometry Clinic situated at the Basement of the Aboagye Menyeh complex opens for services.
The clinic provides a wide range of services that are not limited to refraction, dispensing of vision aids (eyeglasses and contact lenses), evaluation and detection of ocular diseases and binocular vision anomalies, and the provision of optical or medicinal therapy.
Individuals with eye conditions or persons who wish to get their eyes screened by experts can pass by the clinic for quality service at a discounted fee.
The clinic operates from Monday to Wednesday between 9:00 am to 4:00 pm.
Members of the university community are encouraged to use this opportunity and get their eyes checked.
Together let us fight avoidable blindness!