3rd Annual White Coat Ceremony; Department of Optometry and Visual Science
Main page content
—
Allotey Auditorium, GF1, CoS
Fri, 09/27/2019 - 10:00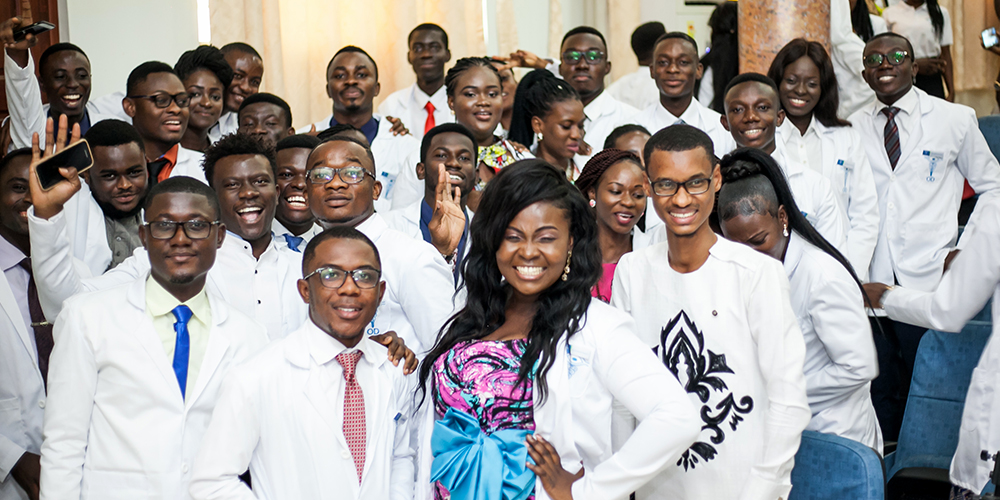 The Department of Optometry and Visual Science, Kwame Nkrumah University of Science and Technology (KNUST) announces for the information of the University Community and the general public that, the 3rd Annual White Coat Ceremony will be held on Friday, 27th September, 2019, 10:00 AM at the Allotey Auditorium, College of Science.
The theme for the program is dubbed Honing clinical proficiency to address our health concerns: the transition and the tradition.
This honorary ceremony serves as a rite of passage for the third-year optometry students into their clinical years.